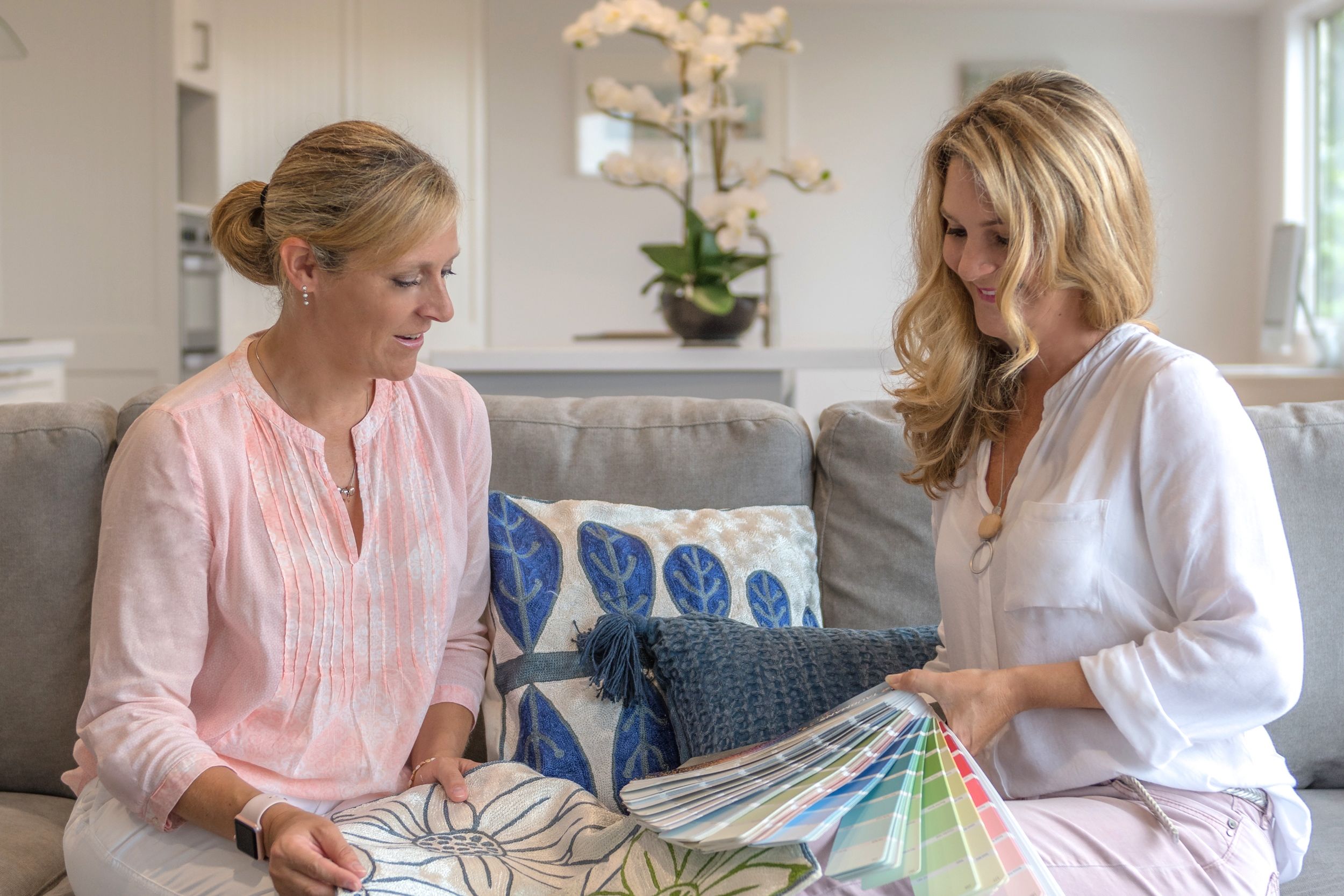 Interior Design
Decorating the space is the fun part of our craft. All the elements of colour, furniture, textiles, flooring, lighting, art and accessories come together to create a space that will become your happy place called home. With extensive suppliers we can procure your bespoke furniture and accessories at the best possible price.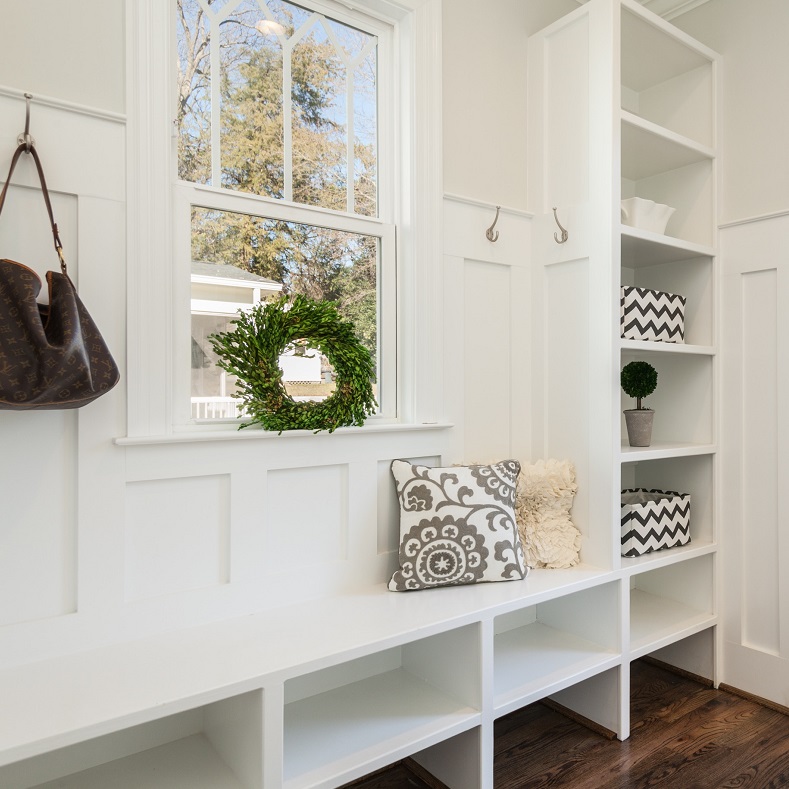 Styling and Decluttering
If you are styling for sale InHouse will negotiate on your behalf with the best furniture hire professionals and manage the styling from start to finish to create that sale ready home. We offer advice on de cluttering and re positioning of your existing furniture weather you are selling or want to freshen up your forever home.
Colour Co-ordination
We can provide paint colour advice for your interior and exterior needs. Colour is such an integral part of our daily lives, sometimes we forget how important it is in our homes. Colour brings everything to life. It is easy to be overwhelmed by all the choices out there. InHouse has expert advice in creating that perfect palette to compliment the exterior and interior of your home.
Soft Furnishings
We offer solutions to all your upholstery, window treatments and soft furnishing needs. Our knowledge and love of beautiful textiles coupled with working alongside a team of great suppliers and craftsmen we will assist you in achieving the right look and feel for you home that has longevity and sustainability.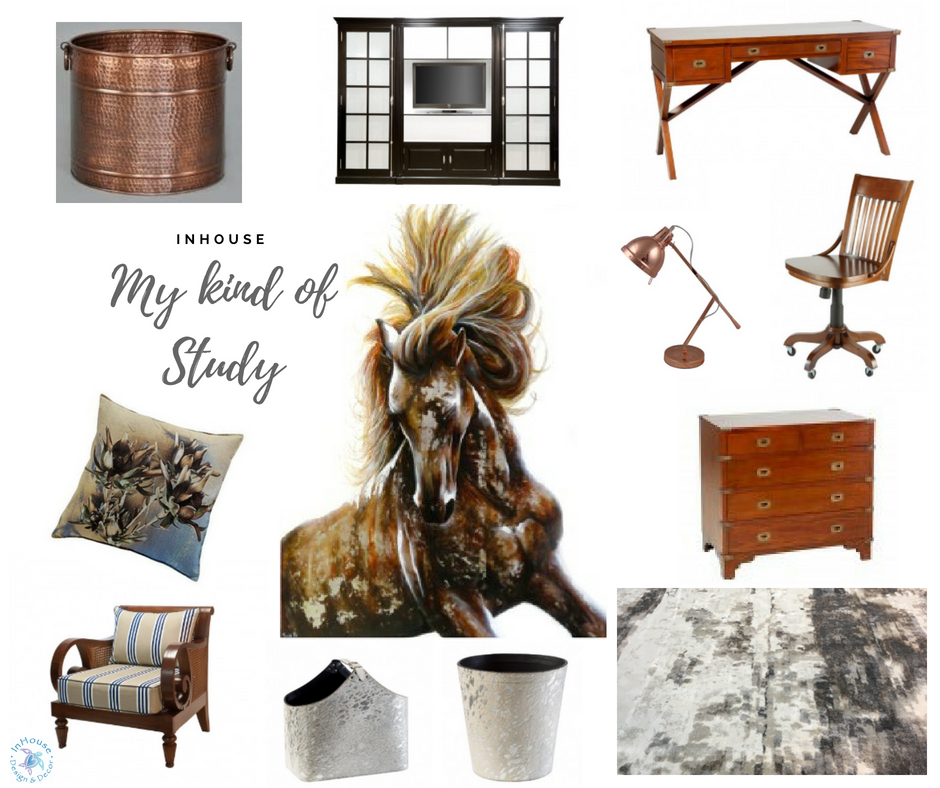 Mood Boards
You know more or less the look you want but are not sure what works together. After an initial consult we can help you develop direction and create an inspiring electronic mood board of furniture and accessories we have sourced for you.  Ask us about our fee per board per room.
Repurposing
Repurposing is a great way to breathe new life into old timeless classics. An expert lick of paint, new handles or upholstery can transform an old worn piece that was passed down from Nana into the 21st century. If you really have no use for your classics you could receive some cash back from InHouse and we will re-purpose and find a new home for your old piece.